The deal is part of the broker's plan to expand its presence in Brazil.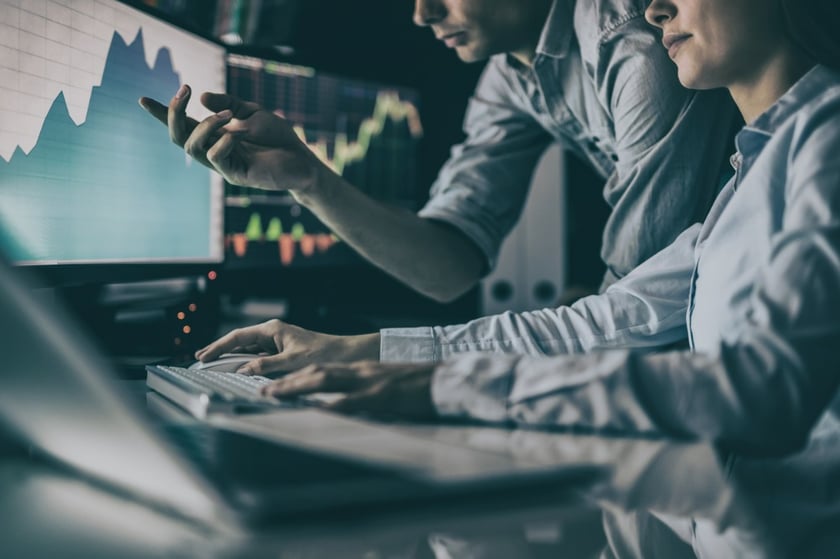 Mergers & Acquisitions
by Ryan Smith
Lockton, the world's largest privately held insurance broker and consultancy, has announced that it has acquired THB Brazil from mWins. Terms of the transaction were not disclosed.
Eduardo Lucena, CEO of THB Brazil, will assume the role of Deputy CEO of Lockton Brazil upon completion of the transaction. Lockton said other THB executives will also join the management team of the combined company.
"The Brazilian insurance sector is expected to grow through 2023 and beyond, and to remain competitive we need to continuously adapt and innovate to meet the needs of our customers," Lucena said. "We are excited to work with Lockton and be a part of its independent, customer and people-focused culture."
"We are delighted to begin a new era for Lockton in Brazil," Jose Otavio Sampaio, CEO of Lockton in Brazil, said, "As separate entities, both Lockton and THB have delivered exceptional performance in recent years. Our combined strengths will only make us better, enable us to develop more meaningful and long-term relationships with our customers, insurers and reinsurers, enhance our provide growth opportunities for associates and achieve our target of doubling the size in the next three years.
The acquisition follows other investments by Lockton aimed at expanding its operations in Brazil. In recent years, the company has worked to attract talent to the country for its Risk Solutions, People Solutions and Reinsurance teams.
The global broker said the addition of THB bolsters Lockton's commercial team, expanding its capacity in the country and opening up new opportunities for sales and product development.
Last month, Lockton announced the appointment of Peter Chesterfield as Senior Vice President of its Global Real Estate & Construction unit. The company recently tapped Nick Serrault as chief operating officer for key offices within its People Solutions business.
Have something to say about this story? Let us know in the comments below.
Keep up with the latest news and events
Join Our Mailing List, It's Free!